I've got a quick and simple layout to share with you all. This week Bitten by the Bug 2 is hosting a challenge where all you have to do is post an Easter project made using your Cricut.
I decided to make a layout for my youngest daughter's first year album. I have the most precious pictures of her from that day. I have to start moving faster with my layouts, and I was pretty proud that I made this one very quickly.
The eggs are cut from Create a Critter 2. I ran the pink and the purple through my Cuddlebug. I embellished the green ones with buttons and rhinestones.
I
The other cuts are from Artbooking. I ran the flower border though my Cuddlebug also.
Artbooking-"First," "Easter," and Flower Border
Create a Critter 2-Eggs (Shadow)
Divine Swirls and Polka Dots Cuddlebug folder
White Gel Pen
Chalk and Versa Magic Ink for edges
Buttons and Rhinestones
Recollections cardstock
Pattern paper-K & Co. Snugglebug stack

We hope you will join us at Bitten by the Bug 2 and link up your Easter project.
Here's a look at the finished project:
I'm entering this layout in the following challenges:
And if you are looking for some thing sweet this week, head over to my food blog to get these recipes.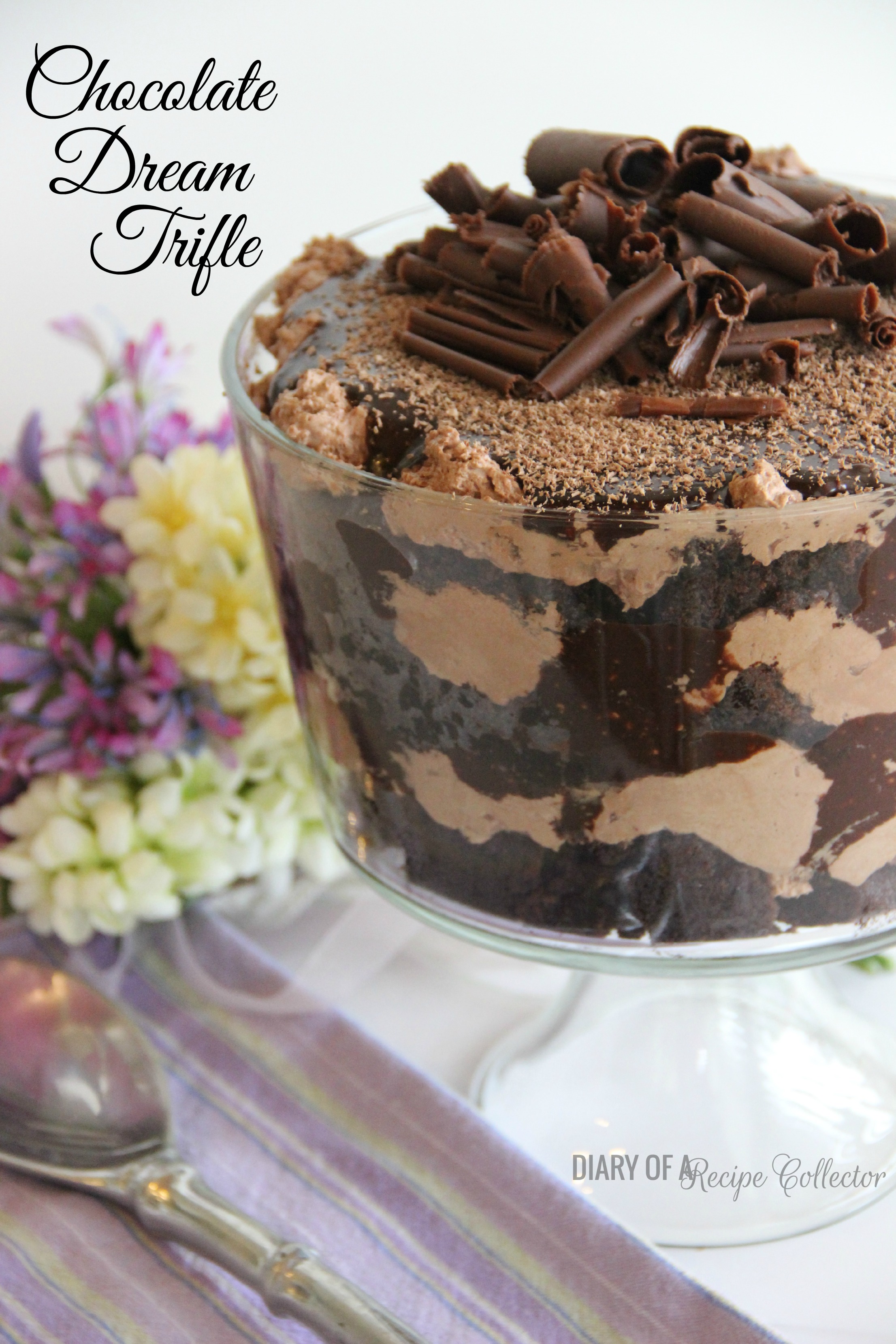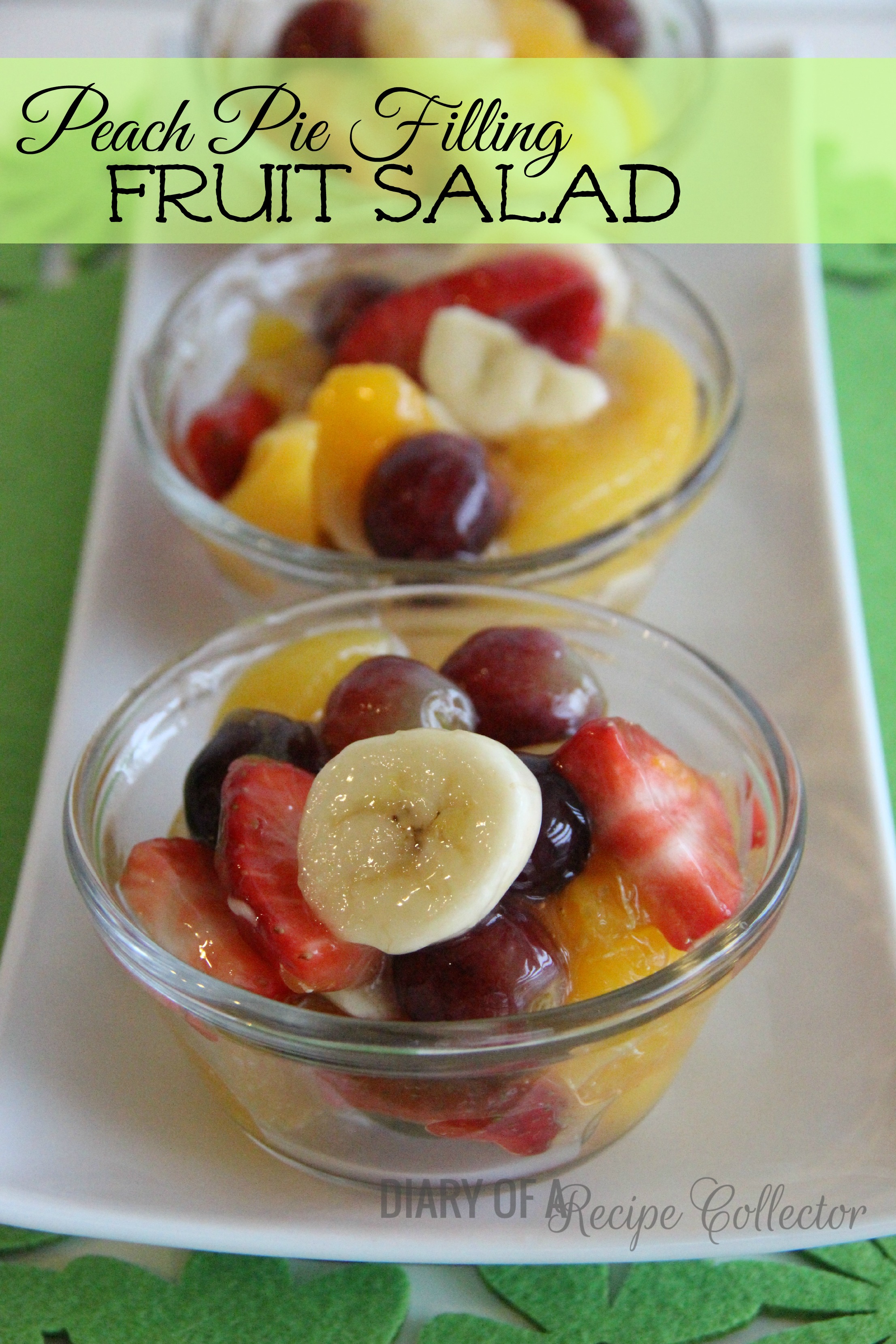 Peach Pie Filling Fruit Salad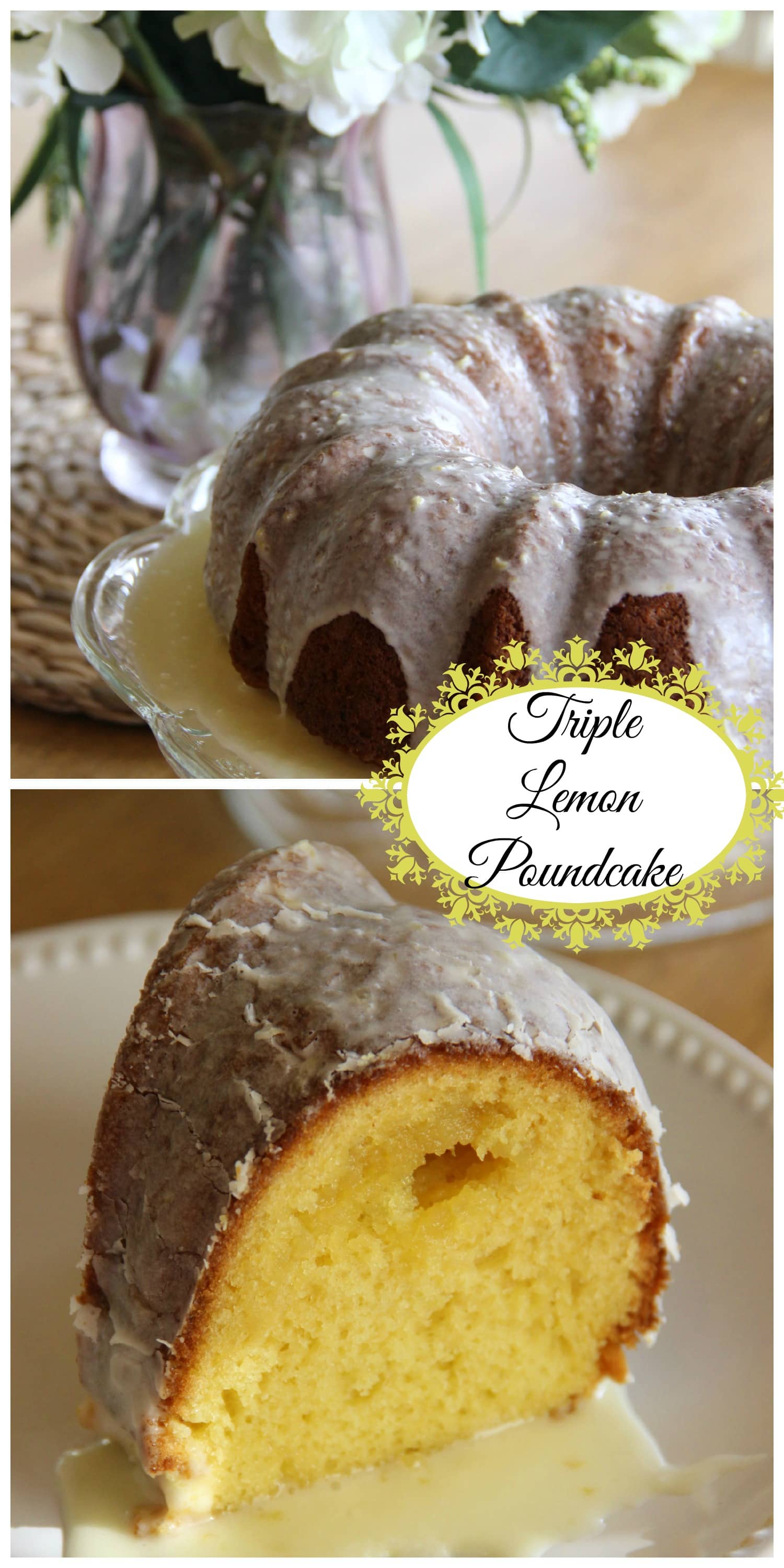 Triple Lemon Poundcake