Hey everyone! It's time for a St. Patrick's Day challenge over at
Bitten by the Bug 2
. I thought it would be a great opportunity to make some fun treats for my older kids. I think they'll be excited to get them. My daughter has had her eye on those Rolos since I bought them last week.
See details below for how I created these in the Cricut Craftroom and download the file to use for yourself.
We hope you join in on the challenge this week too!
The topper comes from Elegant Edges, and I just changed the height to 5.5 in. and width to 3.75 in. then I scored it at 2.75 in. to fold it in half.
The other cuts are from Create-a-Critter 2. I flipped the rainbow in the craftroom too.
I use the layers in the craftroom to help me choose colors. After I decide what I want, I spread it all out on a 12 x 12 mat and cut my papers accordingly. This layout in the craftroom is for 2 treats.
Another great feature of the craftroom is the the Image Search feature. I knew I wanted a cloud for my rainbow, so I just searched for one. I quickly found one from the Cricut Craftroom Basics, which is available to everyone.
Supplies:
Elegant Edges-Scalloped Square (resized to be 3.75 by 5.5 in.)
Create-a-Critter 2-Rainbow 2.5 in.
Create-a-Critter 2-Good Luck 1 in.
Cricut Craftroom Basics-Cloud 1 in.
Papertrey Ink-Aqua Mist cardstock
Recollections cardstock
Cuddlebug Swirls folder.
chalk
clear bags approximately 3.75 x 5 in.
Rolos and Sprees
So we hope you will join us this week over at
Bitten by the Bug 2
and here is the link to download this file for the Cricut Craftroom:
https://app.box.com/s/8z6mq1mpshrs82ah28sk
And I've finally started cooking again! Check out these two great recipes over on my food blog with my new design from Designer Blogs!!!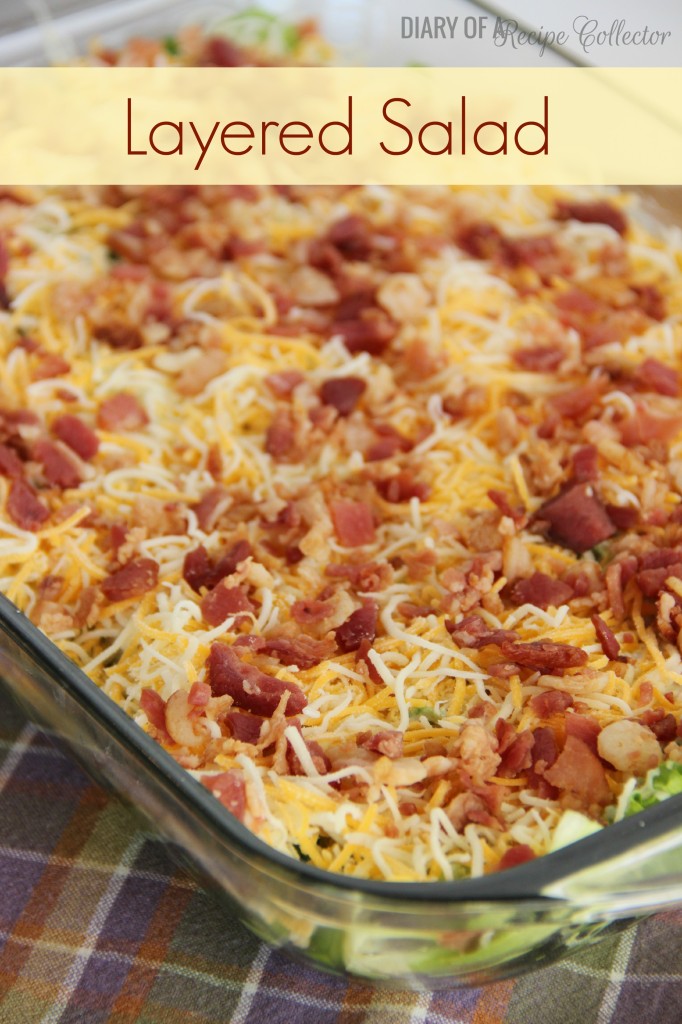 Layered Salad